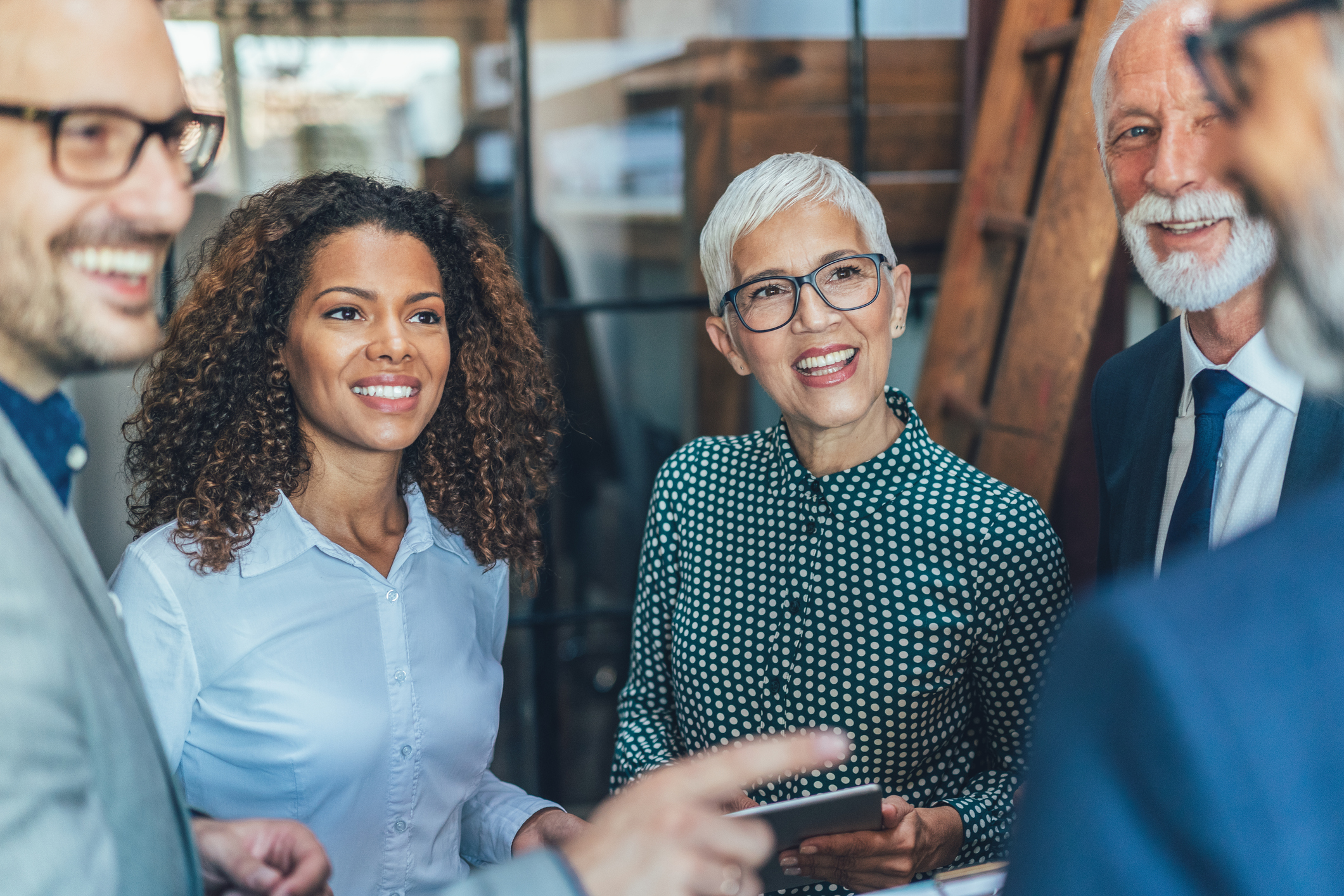 Find a Heart Challenge Event Near You
Find a Heart Challenge By State
Specify a Zip Code or select a State above to find events with the selected criteria.
Comprised of Heart Walk, CycleNation and Field Day, Heart Challenge is a suite of activities and initiatives designed to help companies positively impact employee health and well-being while uniting them to raise funds to end heart disease and stroke.
Our campaigns are designed to meet your company where you are – in-person, hybrid and/or virtual engagement.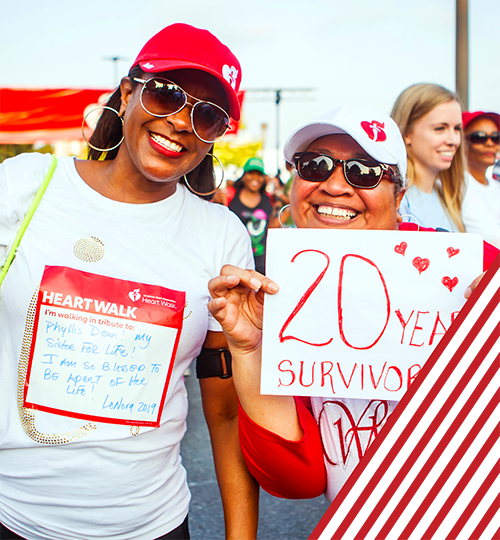 Heart Walk unites employees in celebrating health and honoring survivors. Through our signature experience, we move, have fun and raise lifesaving funds- together. There are 250+ events nationwide where each participant proudly says, "I Walk to Save Lives"!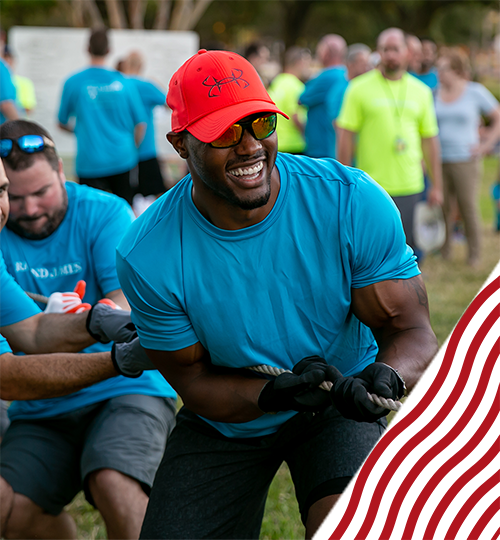 Never stop playing. Teams of employees participate in physical, mental, and fundraising challenges which provides meaningful connection and play breaks in their workday. Companies who participate in Field Day host the event on their own campus or a nearby park, even virtually.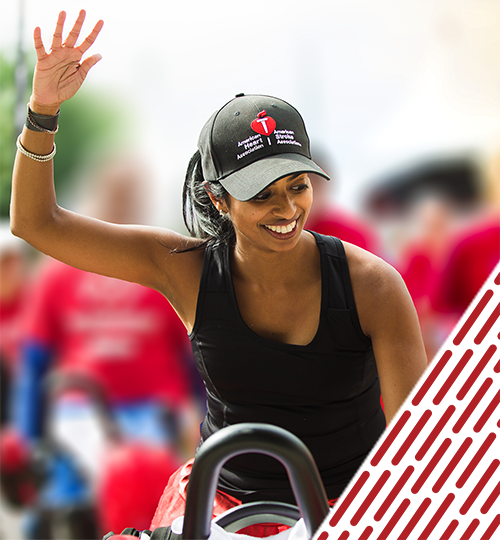 Ride the Revolution. CycleNation is an experiential event focused on fundraising, building community, and getting moving through cycling. Your employees will save lives by having fun with each push of the pedal! Cycling experience is not necessary. Event is held on stationary bikes.