Heart Challenge

Oregon & SW Washington
We believe everyone deserves the opportunity to be healthier and happier! Heart Challenge delivers the opportunity to feel good by doing good.
Across the nation, Heart Challenge is comprised of Heart Walk, CycleNation and Field Day. This suite of activities and initiatives are designed to help companies positively impact employee health and well-being while uniting them to raise funds to end heart disease and stroke.
We would like to thank our Heart Challenge Chair for leading an Executive Leadership Team who serve to enhance the mission and impact of the American Heart Association through corporate investment, employee engagement and expert council to achieve campaign goals. As we take Heart Challenge into companies in our community, our aim is to meet people where they are by providing them with the inspiration, resources and knowledge, they need to make healthier choices – all while ensuring that everything we do is centered around health equity.
Don Antonucci
CEO, Providence Health Plan
2024 Heart Challenge Chair
Find Out More About Our Programs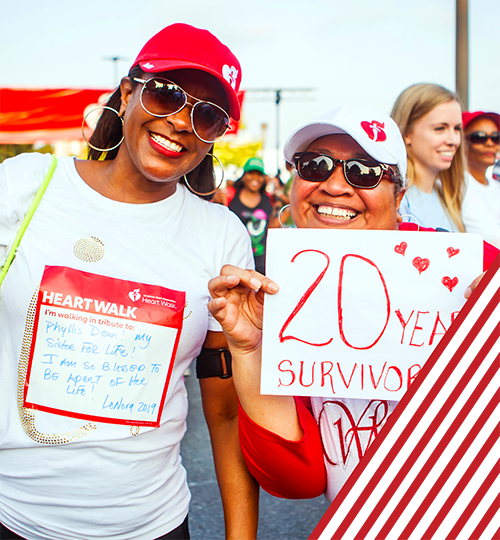 Heart Walk unites employees in celebrating health and honoring survivors. Through our signature experience, we move, have fun and raise lifesaving funds- together. There are 250+ events nationwide where each participant proudly says, "I Walk to Save Lives"!
Being a member of Executives with Heart for the American Heart Association is about coming together - leaders from every city in America - as a relentless force for a world of longer, healthier lives. Executives with Heart members work to raise critical funds through their network and personal investment.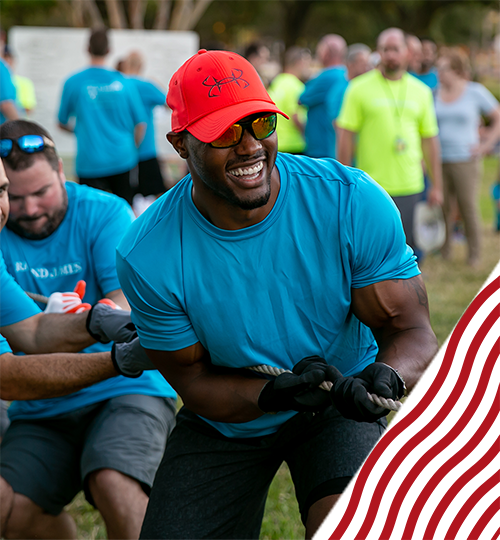 Never stop playing. Teams of employees participate in physical, mental, and fundraising challenges which provides meaningful connection and play breaks in their workday. Companies who participate in Field Day host the event on their own campus or a nearby park, even virtually.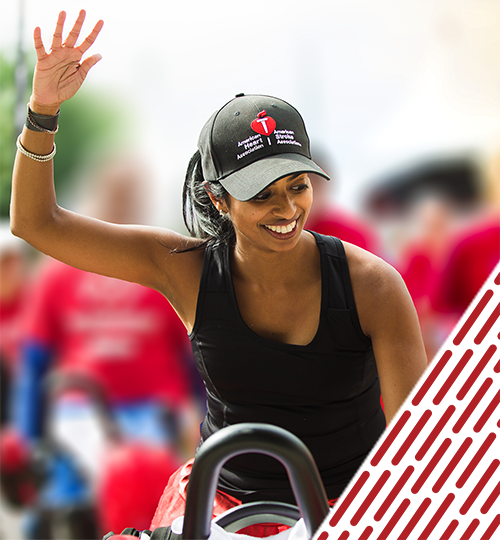 Ride the Revolution. CycleNation is an experiential event focused on fundraising, building community, and getting moving through cycling. Your employees will save lives by having fun with each push of the pedal! Cycling experience is not necessary. Event is held on stationary bikes.
2024 Total
Heart Challenge Impact
Campaign runs June 2023 — June 2024. Check back often to see our progress. Every person deserves the opportunity to live a long and healthy life.
Together, we will improve the health and well-being of all people while saving and improving countless lives in our community. Our relentless work will drive equitable health through five key areas of need: improving women's cardiovascular health, controlling high blood pressure, promoting healthy living, ending tobacco use and vaping, and addressing community needs such as CPR training.
Thanks to Our Local Sponsors
1
Port of Vancouver
$50.00
2
General Sheet Metal
$0.00
2
Entrepreneur Group â'" Heart Starters
$0.00
2
Pence Construction
$0.00
View Top 10
2
Humana - Intermountain Region
$0.00
2
Lease Crutcher Lewis
$0.00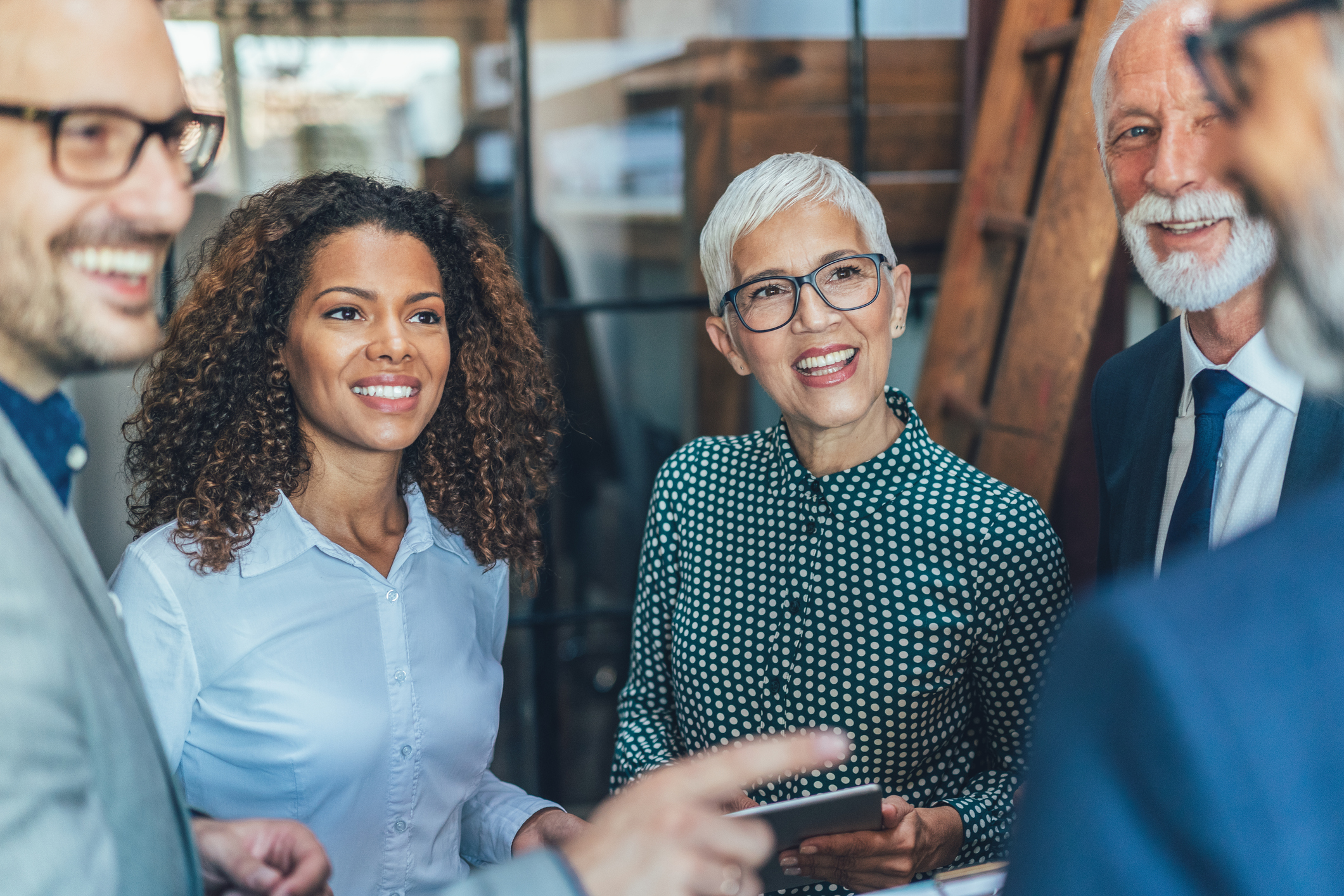 Unleash the power of a happier, healthier workforce. Use our free Well-being Works Better leadership and employee resources and assess your culture with the Workforce Well-being Scorecard. Employers completing the Scorecard will be recognized in Forbes BrandVoice annually.